Do your feet & legs hurt more than a bit? For more than a few weeks?
Have you tried over the counter solutions but things still hurt?

At our foot clinic, we can help.
We've been doing what we do for years.
So we opened our own clinic to do it even better!

Whether you want to just hurt less, stay active, get more active, score a goal or walk safely with better balance, you should book with us for a free assessment.
Love Your Feet
Let's Call It A Philosophy of Feet
Read What Our Patients Say on FB.
They Went To a Doctor
at any Medical Clinic
Then they Came to Us.

We're Not Podiatrists,
Although we Do Help Them.

at Ashfield Orthotics
We Are Orthotics & Shoe Experts
Covered by Insurance
Clinical 3D Design, Ready in Days,
& No Extra Fees… Ever
A Word About Prescriptions…

You can take a branded "referral" from your doctor for an orthotics assessment to any provider. For example, if you have one from Foster's Shoes, where I was for years, you can bring it to Ashfield Orthotics. It is your prescription. Insurance just needs to know a physician thinks you need further assessment by a qualified foot health specialist.
We Have Proper Support
You Likely Have Coverage

"Enjoy your feet!"
with Ashfield Orthotics
Prescribed Custom Orthotics
Are Medical Devices
Like
Glasses, Dentures & Hearing Aids
Designed & made Here in Our Lab Based on Our Your Biomechanics, ROM, Gait & Muscle Function, Followed by 3D Rendering
(Insurers Love That Part)
Ashfield Orthotics: the only Saskatchewan orthotics clinic with "Start to finish" 3D capability, extended hours, mobile clinics & "Approved Provider" status across Populations.
A Bit about Our Pedorthist & clinic owner Rodney Ashfield

Whether in adult education, human services or as a rehabilitation therapist with the government, Rodney has enjoyed helping people achieve health & wellness for decades.

Over 10 years ago, he took a chance to learn about pedorthics and returned to university to enable people with biomechanical foot or leg issues to live and move with less pain, better balance and more piece of mind during work or play. He did most assessments, made complex orthotics, modified shoes & supervised techs at a local shoe store & clinic. In 2015, after working in the area for many years as a Certified Pedorthist (Canada), Ashfield Orthotics: A Foot Health Clinic, Inc. was created to make things better, with a clinical focus. As a PWD, We appreciate the Abilities of All people

Helping you to enjoy your feet again and keep moving is our sole responsibility. Thank you for this privilege.

See you soon!
What Happens When We Hurt?

With a bad or long-lasting
toothache or headache,
You do something about it
before it get worse.
(You're Awesome!)-

Is The same true with Your feet?
(We're So Glad You've Begun!)
Make sure your feet are ready with Ashfield Orthotics
(Like a shield for your feet!)
A story we have heard Over and Over:

"My feet hurt. I've tried different shoes. Some were Really expensive. They fit okay at First, but my feet still hurt. So Then I went to a drugstore & bought a $75 insert, named after an English doctor. You know, The One with a great Ad... My feet felt okay for 1-2 weeks but then started hurting again. My Feet are not getting better. My feet are getting worse.
Please help!"
Our Story
Custom orthotics Already cost enough
so we don't nickel & dime You with extra fees like The competition. we never charge for visits or renewing Ashfield orthotics. Ever.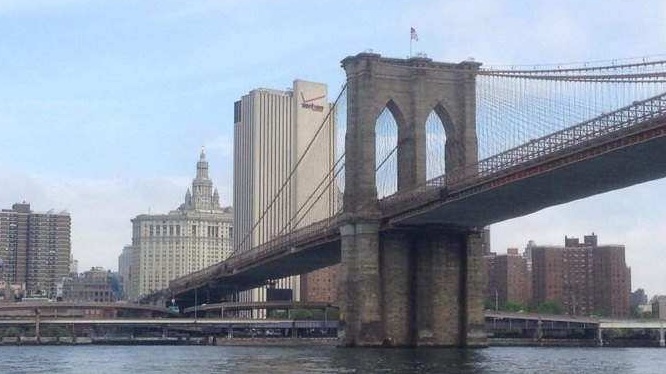 Want to help build better bridges? Well connected in Treaty First Nations communities? Join us as a Community Recruiter! Just click Contact above to drop us a line.
Feet Shouldn't Hurt (Really)
It's true.
Chronic Pain? Tired Feet?
Poor Balance?
Ask your doctor.
Then see us.
It's time.
As Custom Orthotic Specialists, We Help You Protect Diabetic / Injured Feet
RQHR Trained in Diabetic Foot Care and Assessment